Welcome to the most informative encyclopedia about Red Barrels' horror video game series, Outlast.
We are currently maintaining 334 articles and 1,052 files, and you can help!
Outlast is a psychological horror video game developed and published by Red Barrels. It was released on September 4, 2013 for Microsoft Windows and for PlayStation 4 on February 4, 2014.
In the remote mountains of Colorado, horrors wait inside Mount Massive Asylum. A long-abandoned home for the mentally ill, recently re-opened by the "research and charity" branch of the transnational Murkoff Corporation, has been operating in strict secrecy... until now. Acting on a tip from an inside source, independent journalist Miles Upshur breaks into the facility, and what he discovers walks a terrifying line between science and religion, nature and something else entirely. Once inside, his only hope of escape lies with the terrible truth at the heart of the asylum.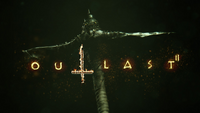 Outlast II is an upcoming first-person survival horror video game that's currently in development by Red Barrels, set to be released in early 2017. The game takes place in the same universe as Outlast, but will feature new characters and a different setting.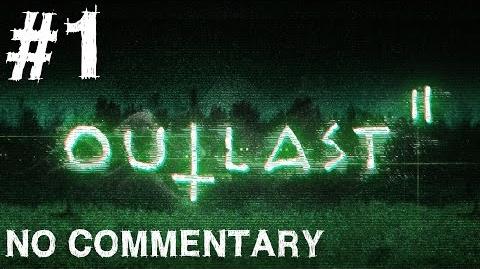 Ad blocker interference detected!
Wikia is a free-to-use site that makes money from advertising. We have a modified experience for viewers using ad blockers

Wikia is not accessible if you've made further modifications. Remove the custom ad blocker rule(s) and the page will load as expected.